Deb Chaney is an award-winning contemporary abstract painter, recently named twice in the media as one of the top 10 contemporary artists to watch in Vancouver. She has been creating, exhibiting, and selling her multi-layered & textured abstract paintings to collectors, corporations, and working with interior designers for over a decade.
As Featured in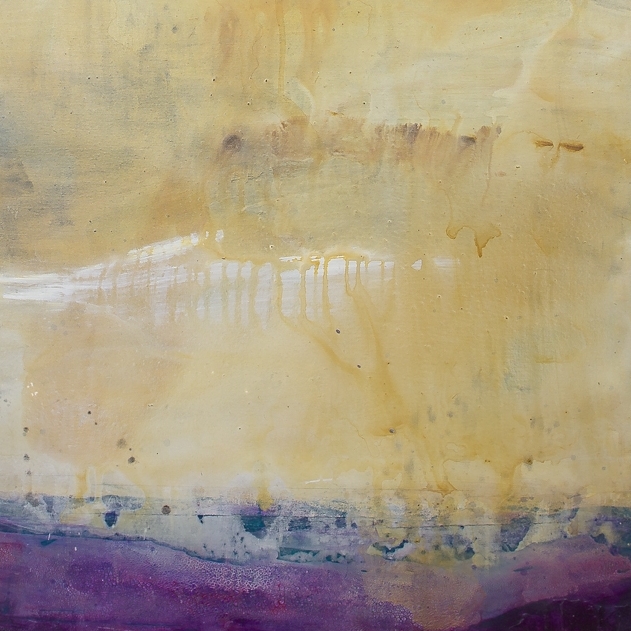 Sales, Rentals & Reproductions
"Deb Chaney's works are spiritual consciousness revealed in a physical form. She paints with a healing intention and creates large mixed media paintings with many layers of translucent colour, and infusions of light and earthy ephemera."
- Michelle Martin, 'Portrait of an Artist: Deb Chaney'. The Georgia Strait, Vancouver, 2014.